What books on Amazon are best for learning digital marketing?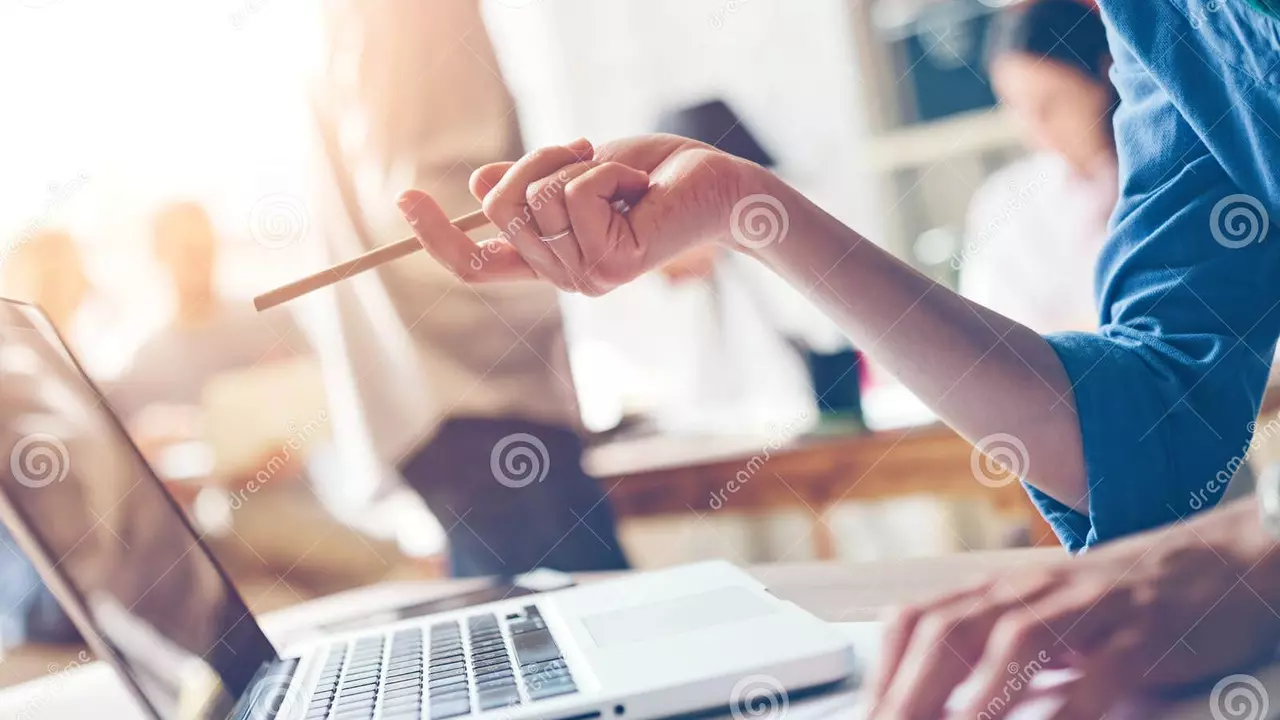 Understanding the Basics of Digital Marketing
As we step into the digital era, it's crucial for anyone interested in marketing to understand the fundamentals of digital marketing. A good starting point is 'Digital Marketing For Dummies' by Ryan Deiss and Russ Henneberry. The book is easy to read and offers practical advice on various aspects of digital marketing. It covers everything from search engine optimization, social media, content marketing, to customer conversion and retention. You will find this book particularly useful if you are a beginner in this field.
Another book that you should consider is 'The Art of SEO' by Eric Enge, Stephan Spencer, Jessie Stricchiola and Rand Fishkin. This book provides an in-depth understanding of how search engines function and how you can optimize your website to rank higher on search engine results. It's a comprehensive guide that caters to both beginners and advanced digital marketers. These two books provide a solid foundation for anyone looking to delve into the world of digital marketing.
Mastering Social Media Marketing
After you have a good grasp of the basics, the next step is to master social media marketing. 'Likeable Social Media' by Dave Kerpen provides a practical guide on how to leverage social media platforms to grow your brand and engage with your audience. The book provides actionable tips and strategies that you can implement immediately to improve your social media marketing efforts.
Another must-read in this category is 'Jab, Jab, Jab, Right Hook: How to Tell Your Story in a Noisy Social World' by Gary Vaynerchuk. The book provides a blueprint for social media marketing strategies that really works. Vaynerchuk explains the right combination of jabs (value-adding content) and right hooks (calls to action) that will keep your audience engaged and coming back for more.
Embracing Content Marketing
Content marketing is another crucial aspect of digital marketing. 'Epic Content Marketing: How to Tell a Different Story, Break through the Clutter, and Win More Customers by Marketing Less' by Joe Pulizzi is an excellent resource. The book provides insights into the art of storytelling and how you can use it to create compelling content that will attract and retain customers.
In addition, 'Everybody Writes: Your Go-To Guide to Creating Ridiculously Good Content' by Ann Handley is a must-read for anyone interested in content marketing. The book is a practical guide to creating and publishing content that will engage your audience and drive business growth. These two books will equip you with the skills and knowledge you need to excel in content marketing.
Navigating Email Marketing
Email marketing remains one of the most effective digital marketing channels. 'Email Persuasion: Captivate and Engage Your Audience, Build Authority and Generate More Sales With Email Marketing' by Ian Brodie provides a step-by-step guide on how to craft persuasive emails that will boost your sales. The book covers everything from building an email list, crafting compelling emails, to tracking and optimizing your email marketing campaigns.
Another useful resource is 'Invisible Selling Machine' by Ryan Deiss. The book provides a blueprint for building an automated email marketing machine that will continuously convert leads into customers. If you want to master email marketing, these two books are a must-read.
Exploring Advanced Digital Marketing Strategies
Once you have mastered the basics of digital marketing, it's time to explore more advanced strategies. 'Hacking Growth: How Today's Fastest-Growing Companies Drive Breakout Success' by Sean Ellis and Morgan Brown provides insights into the growth hacking strategies used by some of the world's fastest-growing companies. The book provides a step-by-step guide on how to implement growth hacking strategies in your own business.
Another book that delves into advanced digital marketing strategies is 'Influence: The Psychology of Persuasion' by Robert Cialdini. While it's not exclusively about digital marketing, the book offers invaluable insights into the psychology of persuasion which can be applied in any marketing context. These two books will provide you with advanced strategies and tactics that you can use to take your digital marketing efforts to the next level.
Keeping Up with the Latest Trends in Digital Marketing
As a digital marketer, it's essential to keep up with the latest trends and developments in the industry. 'The New Rules of Marketing and PR: How to Use Social Media, Online Video, Mobile Applications, Blogs, News Releases, and Viral Marketing to Reach Buyers Directly' by David Meerman Scott provides insights into the latest trends in digital marketing and how you can leverage them to grow your business.
'Digital Marketing Strategy: An Integrated Approach to Online Marketing' by Simon Kingsnorth also provides a comprehensive overview of the latest trends and strategies in digital marketing. It covers everything from search engine marketing, social media marketing, email marketing, content marketing, to mobile marketing. These two books will help you stay ahead of the curve in the rapidly evolving world of digital marketing.